Hello Oladingoers!
We truly appreciate all the support you have been giving us by getting the most out of the beauty products and fitness products that we sell here at Oladingo Philippines.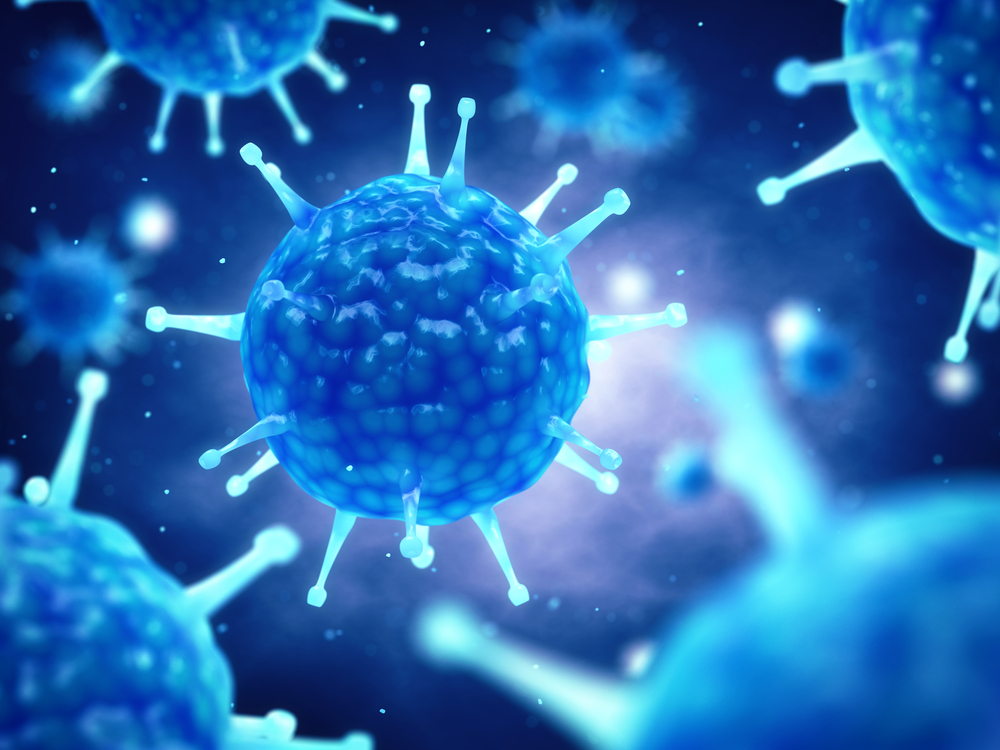 Unfortunately, due to the current situation and the extension of Enhanced Community Quarantine here particularly in Metro Manila because of COVID-19 pandemic, our delivery schedule are to be reduced indefinitely as follows:
Delivery Schedule: Tuesdays and Saturdays
Rest assured that your items will be delivered for sure, but due to the courier's limited availability to schedule pickups for sending your items, some of the orders will have their fulfillment delayed. We are hoping for your sincerest understanding.
Thank you for choosing Oladingo Philippines! Always happy to bring out your best you!